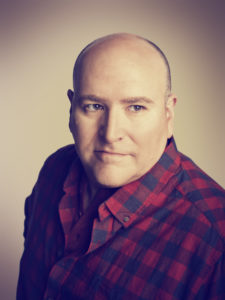 For more than a decade, Gwydion Suilebhan has spoken widely on various aspects of the intersection between the arts and technology in the 21st century. In addition, Suilebhan has served as a guest lecturer at several colleges and universities.
Selected recent presentations at representative conferences and organizations include the following:
Americans for the Arts (2016)
Association of Performing Arts Service Organizations (2015)
Association for Theatre in Higher Education (2020, 2019, 2018)
CityWrights (2017, 2015, 2014)
The Drama League (2018)
Dramatists Guild National Conference (2018, 2015, 2013)
The Ethical Society of St. Louis (2010)
Literary Managers and Dramaturgs of the Americas (2020, 2019, 2018, 2016, 2013)
National Arts Marketing Project (2017)
South by Southwest (2013)
TEDxMichiganAve (2011): How Technology Is Transforming the Arts
TEDxWDC (2012): Peacock Communities: the Arts as a Show of Strength
Texas Educational Theatre Association (2018)
Theatre Communications Group (2020, 2019, 2018, 2017, 2016, 2015)
To inquire into Suilebhan's availability as a speaker or presenter, please use the contact information located here.